The tulip portrait shooting with Laura was a very special one for me. As a tulip lover I was even more excited to include them in a shoot and on top of that even the flower seller allowed us to use his store as a shooting location. It couldn't have been better and I am in love with the result of this day.
On my Instagram Account, you'll find a little making-of video the shoot. Take a look – HERE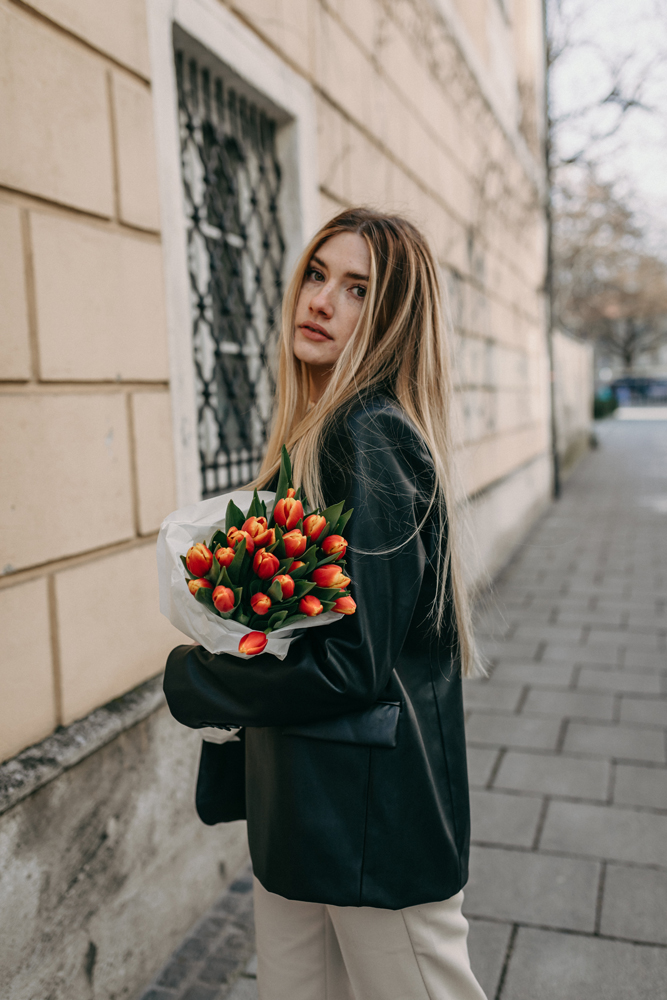 Are you interested in working with me?