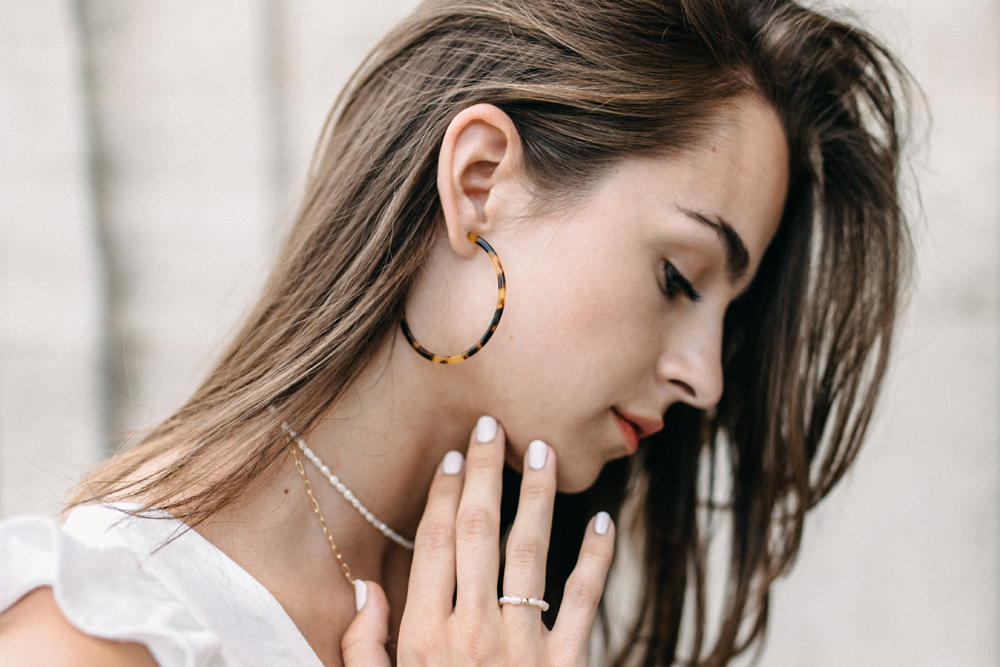 One of my absolute favorite Content Creation shootings is the one with the brand "Fräulein Veffi" a Tyrol brand with a brilliant sense for details.
In summer 2021 I got the chance to present to her my "Amalfi Shooting" idea, inspired by the music video of "Golden" by Harry Styles.
It should represent freedom, fun, and simplicity, so I chose warm tones and bright dress colors. Fräulein Veffi sent me her adorable jewelry which we included in the shooting.
Take a shot at the gallery from this worthwhile content creation shooting. PST. On my Instagram Account, you'll find a little making-of video the shoot. Take a look – HERE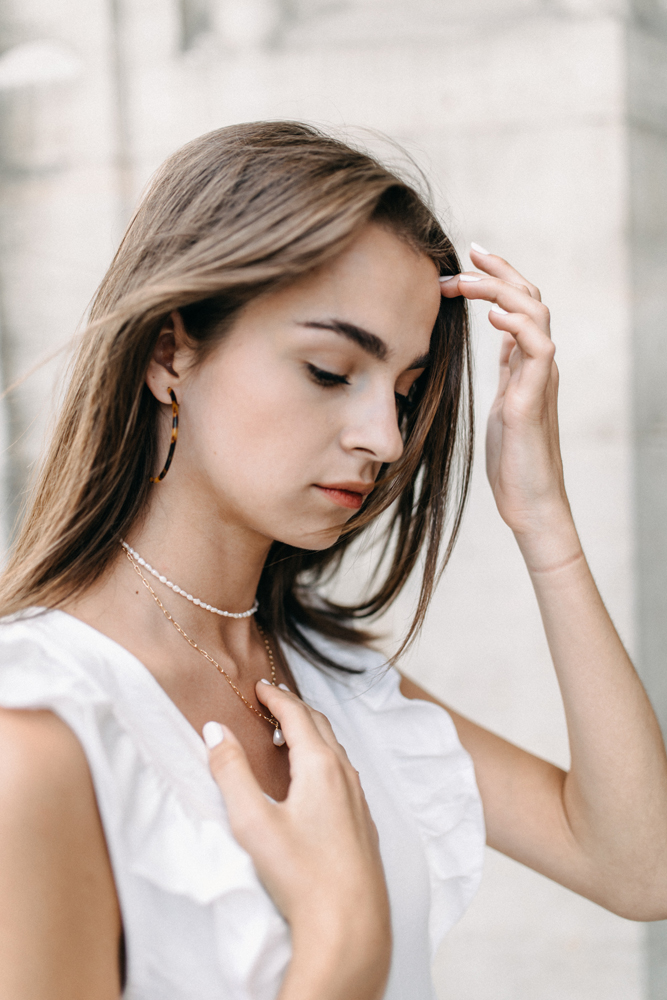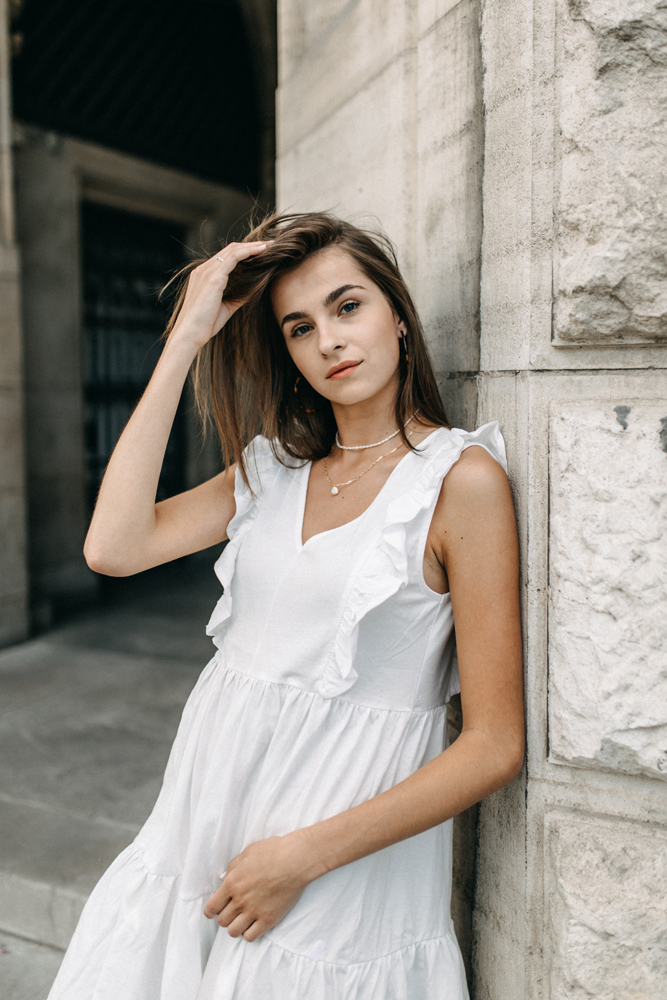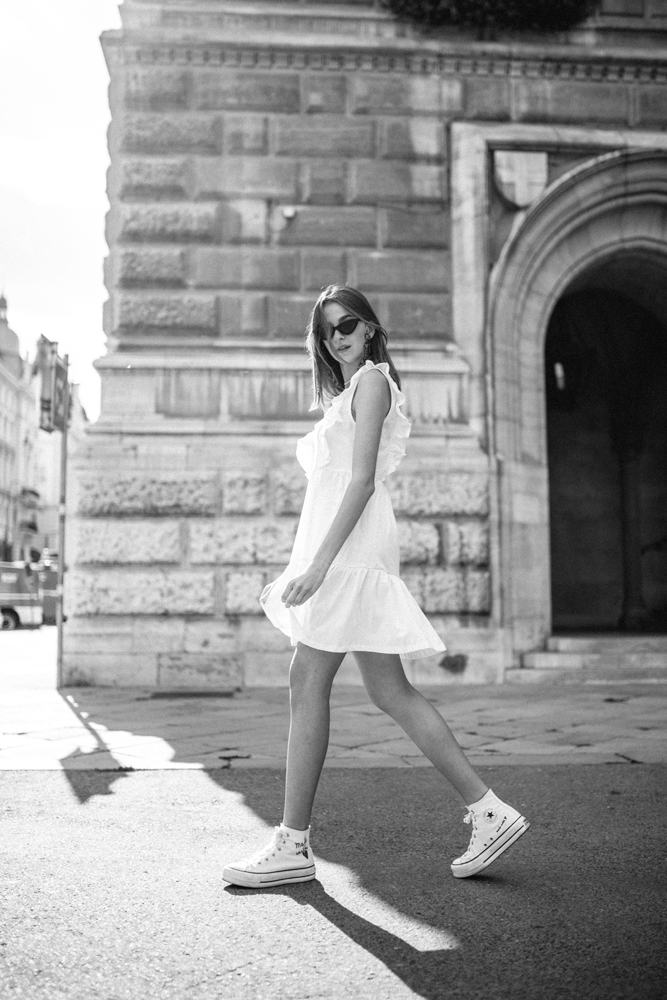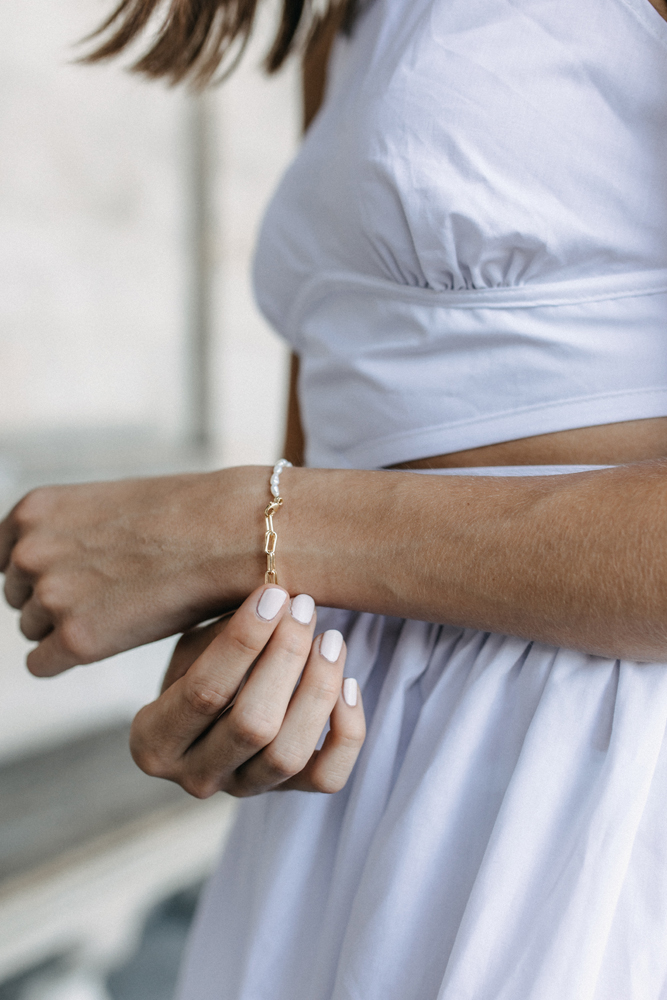 Are you interested in working with me?