About
Fave Shooting Time
GOLDEN HOUR
Favorite Lense
SIGMA 35MM 1.4
Hi, I am Nadine, a professional Photographer & Online Marketing Manager based in [Upper]
Austria
.
My base is located in Linz & Vienna, but I love to see and shoot at new places – either city or country.
I describe myself as an honest, empathic and enthusiastic person. Through photography, I can dive into my creative bubble and bring out the best of everyone and anything. To me, it's important to capture honest and authentic moments, which reflect a special mood. Either if it's an honest laugh or a thoughtful impression.
I focus myself on #BrandCommercials, #LifestylePortraits, #ContentProduction and #Lovestories.
Next to capturing – I create Online Marketing Strategies and help people to bring out the best of their Online Presence.
I love to be able to implement great projects in a team and achieve goals together.
with love from #happyclients ♡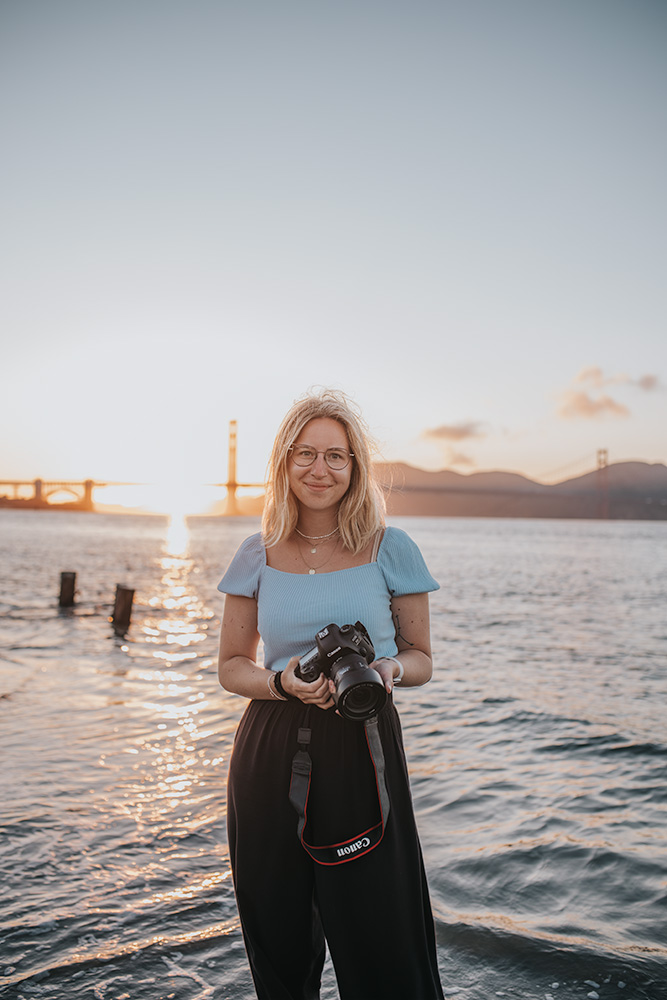 Find my latest work here:
Interested working with me?