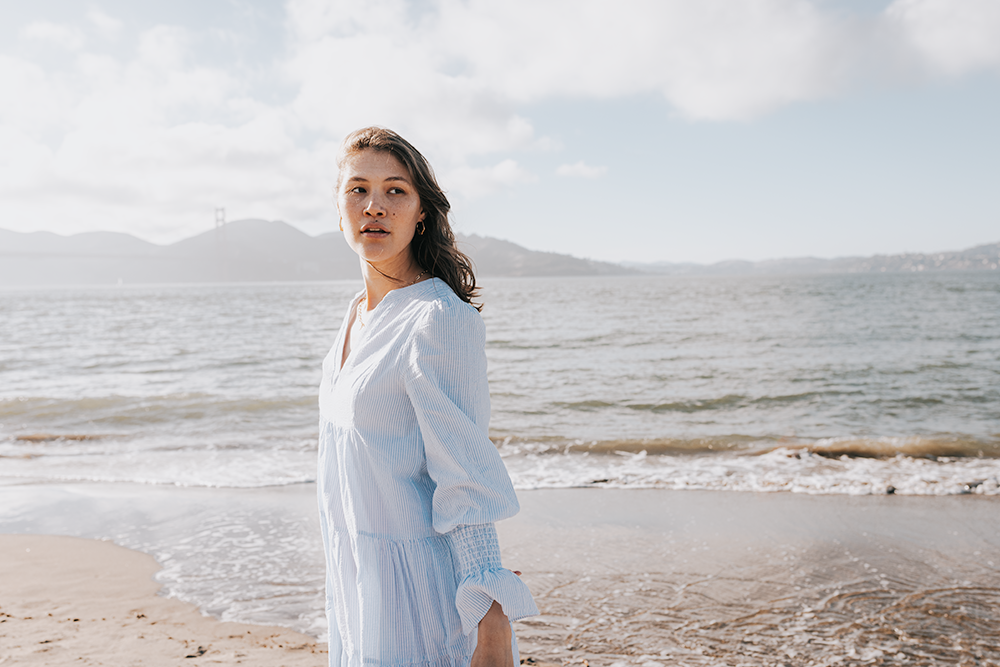 Service
Content & Commercial Creation
A slightly different backdrop than usual. Content creation for commercials in the field of social media! As an Austrian photographer, I traveled around the globe to capture authentic, summery, and natural shots for a young jewelry brand from Tyrol, Austria. Was the journey worth it? ABSOLUTELY. Prior to that, the founder, Eva-Maria Schmidt, and I were in close communication and planning, discussing the mood and images she desired for their upcoming jewelry campaign. Based on this information, I created a tailor-made mood board for her, along with some additional ideas that could align well with her vision.
Subsequently, we embarked on our journey to the USA, taking along the jewelry from the brand "Fräulein Veffi," not just for this San Francisco shoot but also for other planned projects. Working closely with an American modeling agency and Eva, we produced these images for their summer jewelry campaign.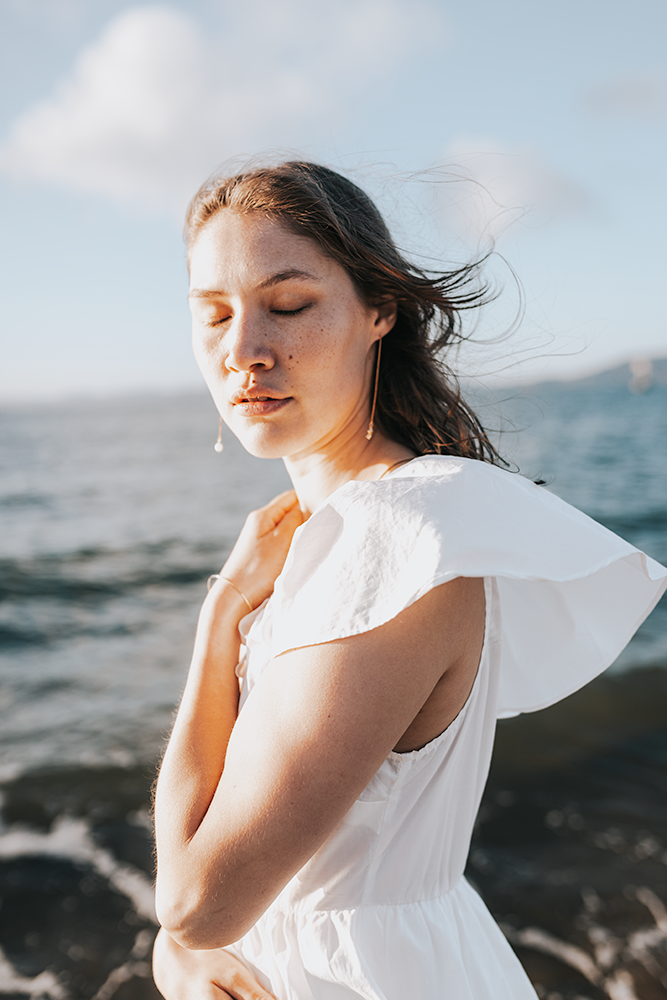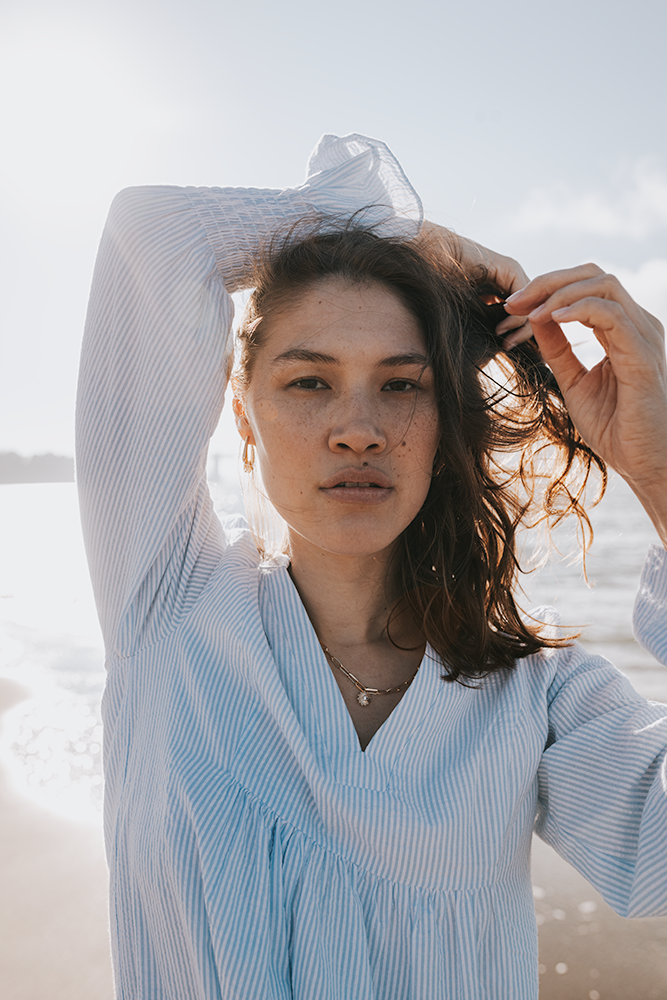 Are you interested in working with me?