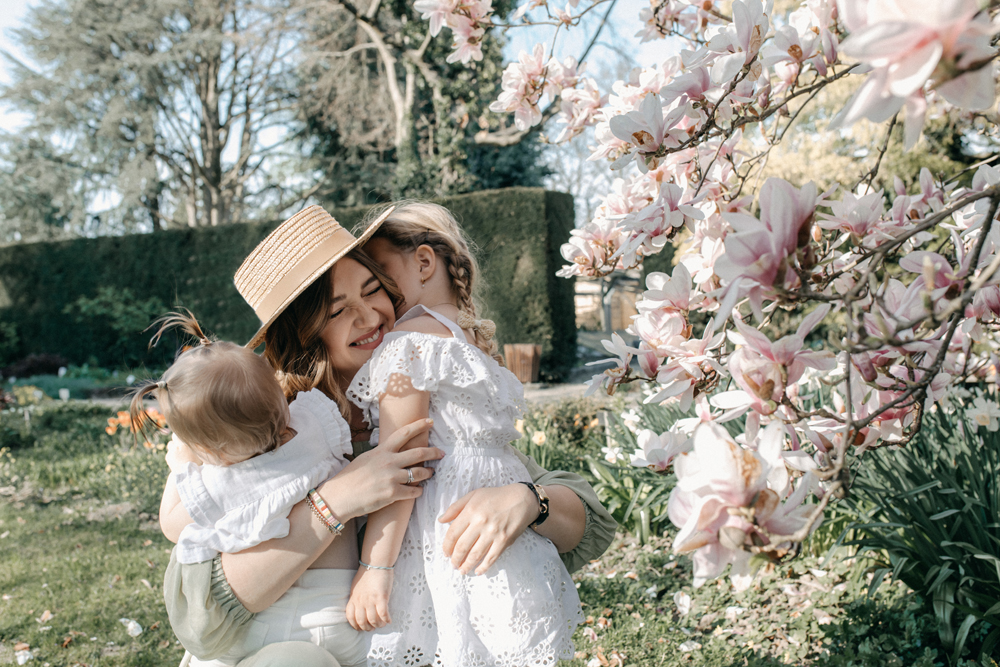 Name
SANDRA, OLIVIA & LUISA
The two moms Sandra and Kamilla texted me shortly before the upcoming spring to book a Family shooting with their kids in the botanical garden. No sooner said than done and we were absolutely lucky with the weather. I dare to say that it was dreamy and also fun for everyone involved.
Springtime definitely pays off for a shoot by the blooming trees!
Find me on Instagram here.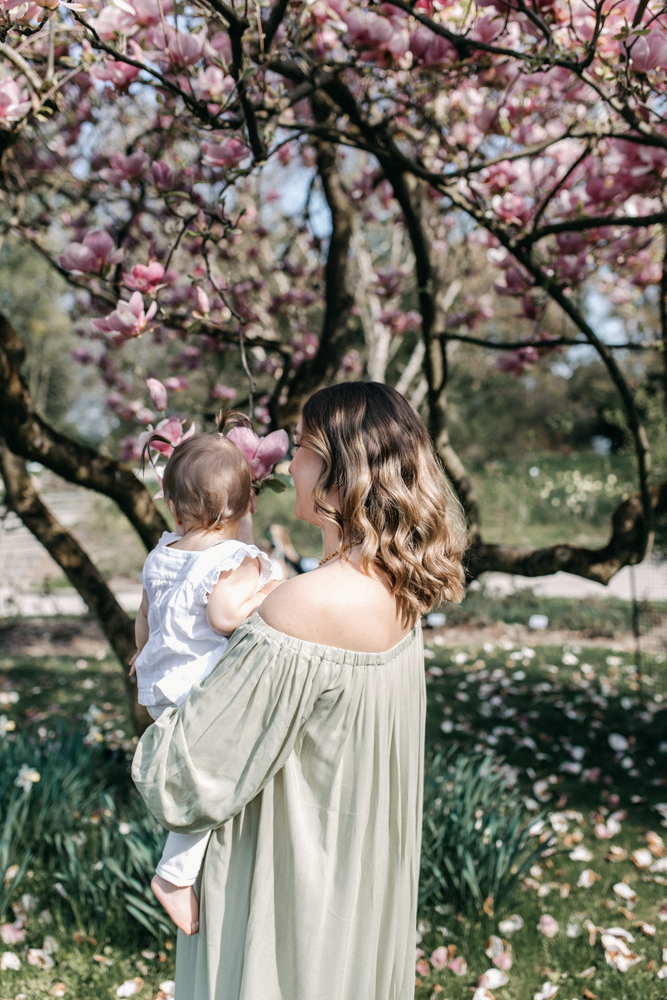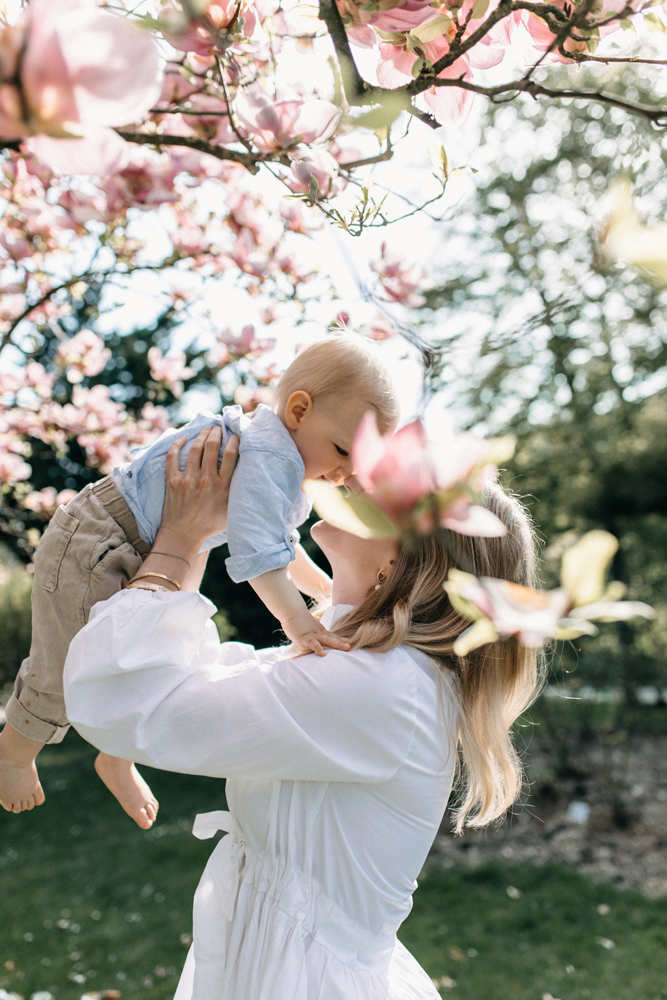 Are you interested in working with me?