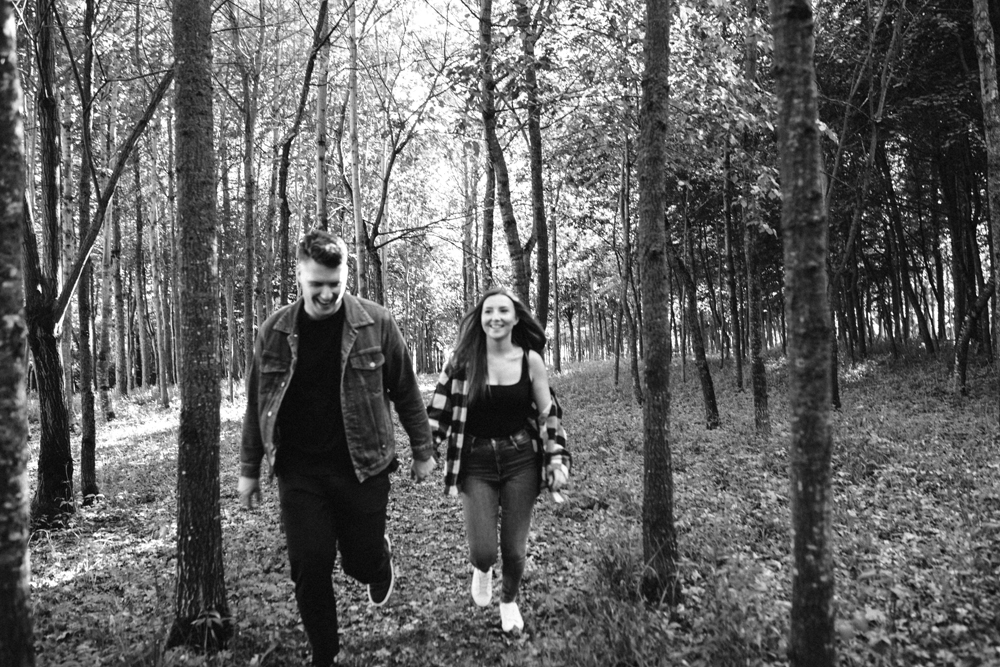 Couple Shootings always bring a very special mood. They are usually quite individual. Some of them are playful and laugh throughout the session, while others cuddle a lot and sink into their own world. Laura and Alex are such a beautiful example of both. From funny banter to tight hugs and loving cuddles, they had it all. A couple shooting is always a good idea and especially the best presents for anything.
Find more about my work here on Instagram.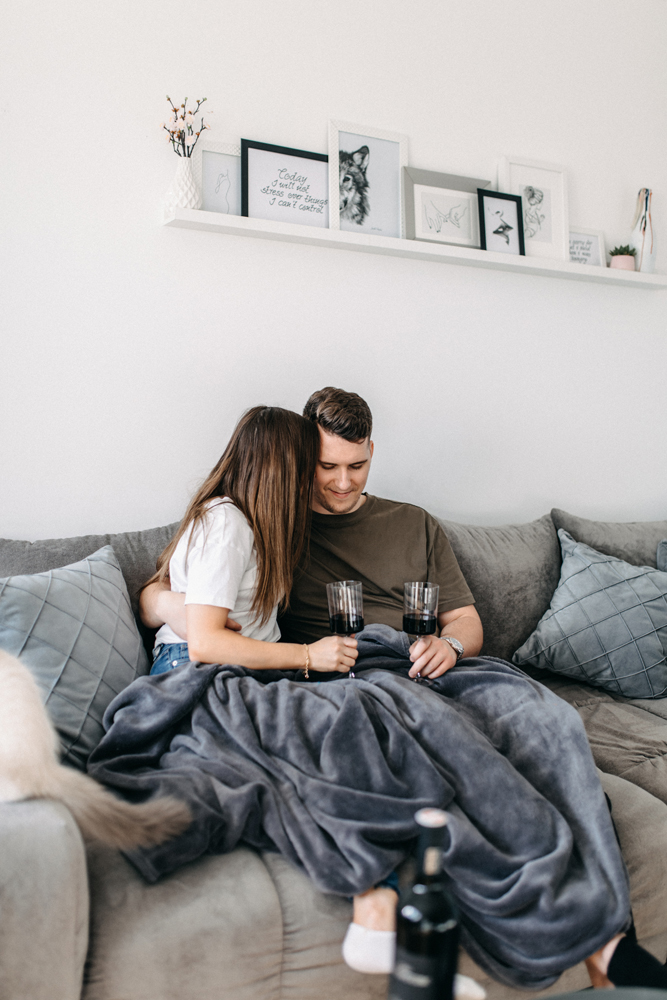 Are you interested in working with me?