Diana moved new to Vienna and has got the chance to live her dream: having her own "Beauty Room". Next to creating her own beauty studio, I got the chance to support her with a nice and relaxed brand shooting. In the main focus were her services "Makeup" & "Lash Extensions" and "Brow Lifting".
Let's have a look at the outcome.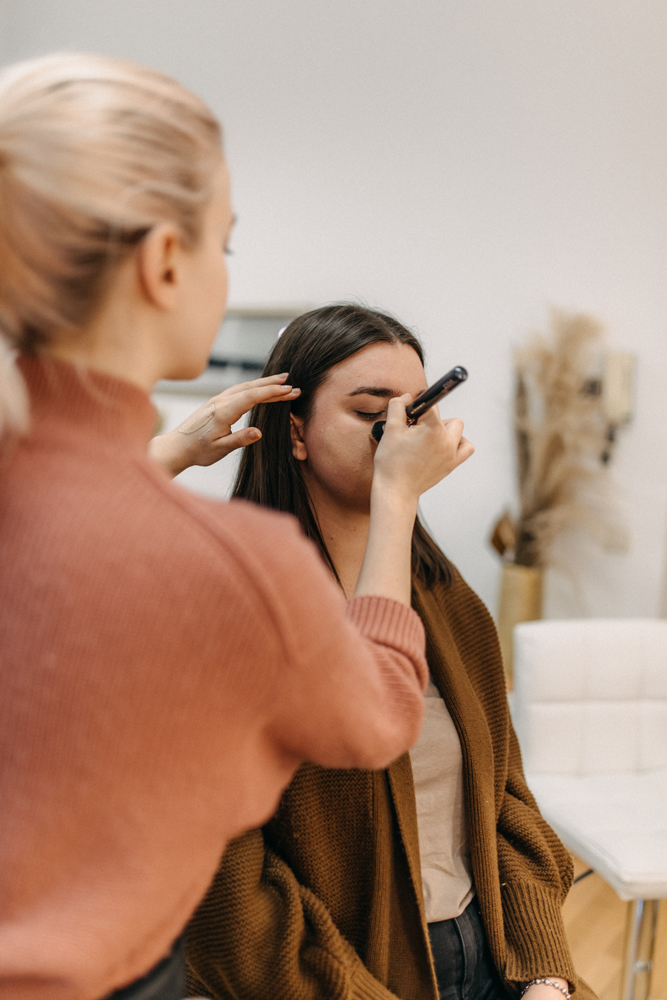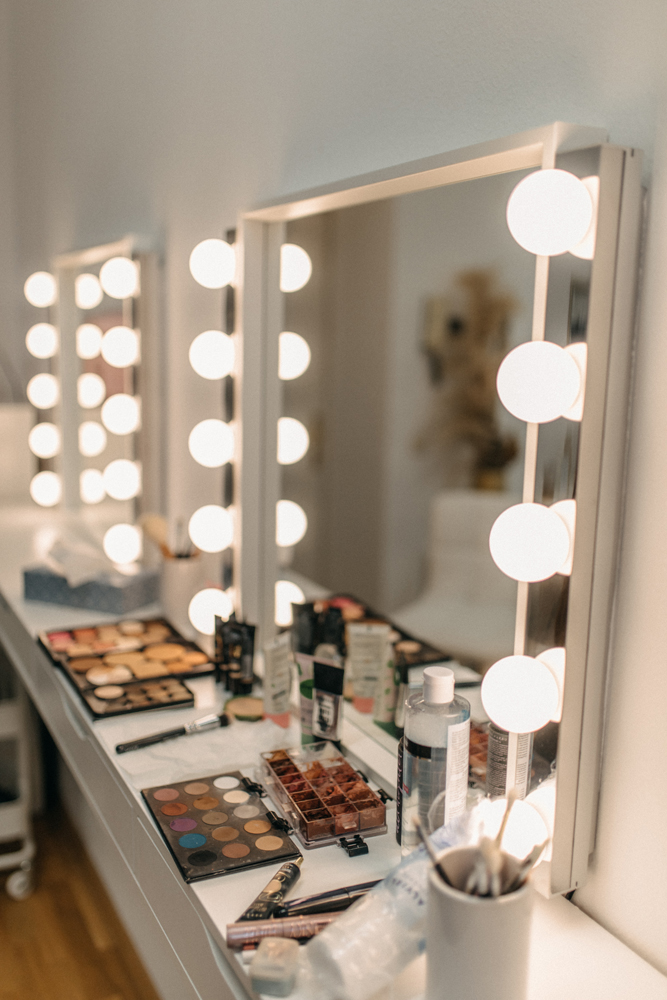 Are you interested in working with me?