Business Shooting Packages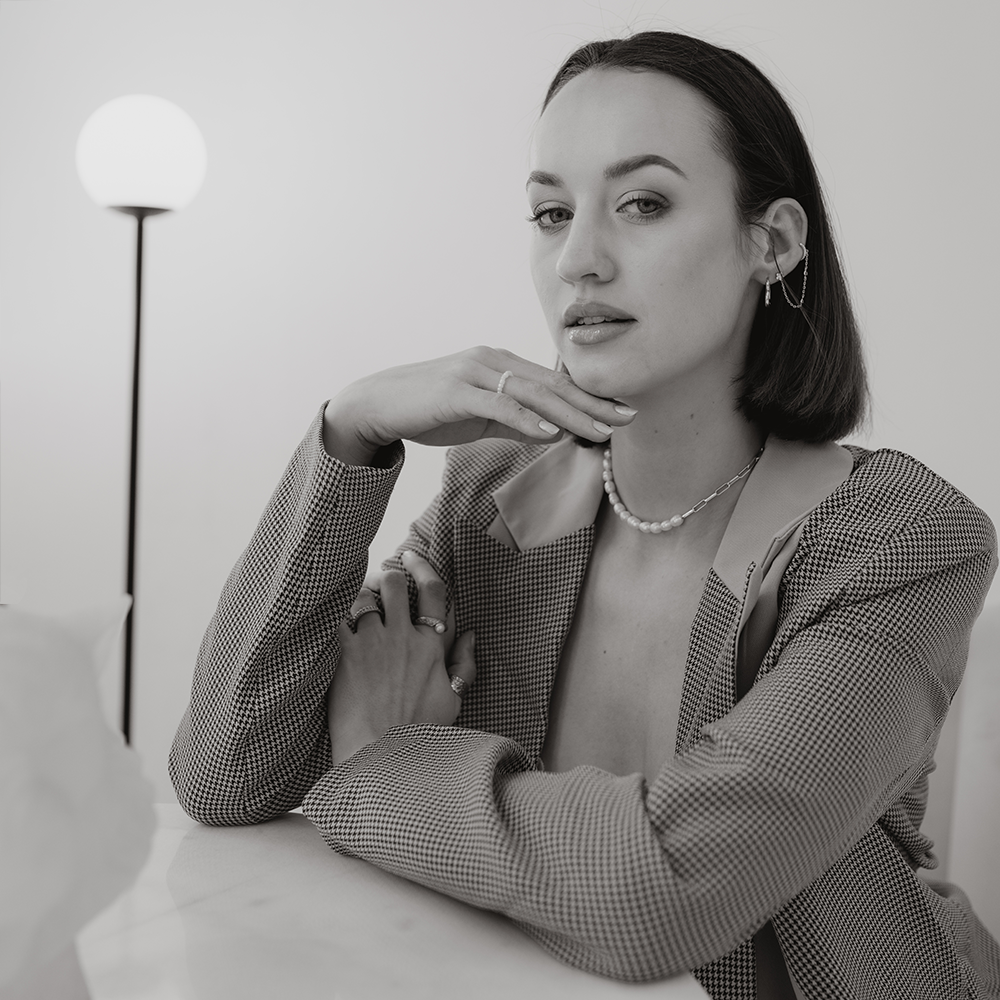 [PERSONAL] – Branding
---
60 min Shooting
1 Location
1 – 2 Outfits
10 edited Photos
Personalised Moodboard
Selection via Online-Gallery
Vote by Call or Video
Digital Download
Simple usage rights included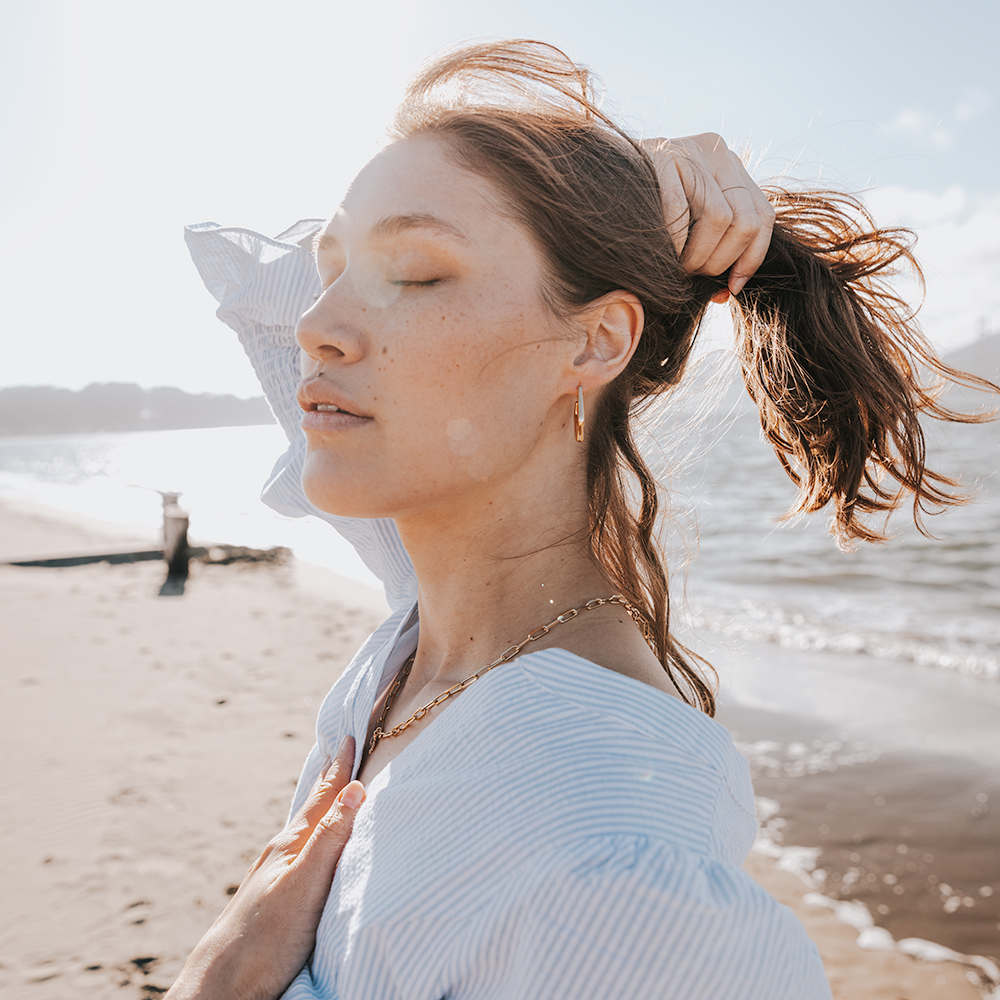 Content creation
---
120 min Shooting
+ 1 Location
+ 2 Outfits
10 edited & retouched Photos
Personalised Shooting Concept
(Vote by Call or Video)
Selection via Online-Gallery
Location- & Outfitguide
Digital Download
Simple usage rights included
Extras:
+ other rights of usage optional (price on request)
+ optional: Studio booking (price on request)
+ € 15,- for each additional picture, digital
+ 0,42 €/km outside district Linz
+ € 50,- High-end beauty retouching for portraits (each)
---
FAQs:
Here are some frequently asked questions that should help provide you with clarity. If you have any more questions, please feel free to reach out to me.
1. WHAT TYPES OF PORTRAIT PHOTOGRAPHY DO YOU OFFER?
The portrait photography includes [personal] branding portraits and creative portraits tailored to your business's needs.
2. WHAT IS CONTENT CREATION?
Content Creation focuses on creating authentic high-quality images and visual content for marketing purposes. It provides customers with a clear understanding of the product's functionality and showcases it in a positive way. It can be used for social media posts, website graphics, promotional materials, and more.
3. HOW DOES A SHOOTING WITH YOU LOOK LIKE?
1) GETTING TO KNOW YOU AND THE OVERALL VISION
The first step is for us to get to know you and your project so that I can get a good feel for how and where I can best support you.
2) CREATING A MOODBOARD
Based on your vision, I will create a mood board with your preferences to get a common feeling for our collaboration.
3) DISCUSSING THE IDEAS
The key next step is to look at the mood board to check that the project meets your expectations. If there are any discrepancies, this is where changes will be made to ensure that it is the most honest and coherent content solution for you.
4) SHOOTING DAY
On the day of the shoot, we meet at a set time and realise the ideas we have created on the mood board. On this day, the focus is on you as much as it is on the realisation of the content. That's why it's very important to me that you feel comfortable in front of the camera.
5) DELIVERING PHOTOS FOR YOU TO SELECT
After a few days you will receive a link to your own online gallery where you can view the images we have created. These have already been selected and edited by me beforehand. In this step you choose your favourites.
6) LAST TOUCH-UPS
The final step is to touch up the images. This includes sharpening the images, making minor retouching adjustments and correcting any distracting elements in the background of an image (e.g. people crossing).
7) PHOTOS DELIVERY
All set! You will receive your images in a digital format, where you can easily download them to your laptop or mobile phone.
4. DO YOU PROVIDE PHOTO LICENSES FOR THE IMAGES YOU CAPTURE?
Yes, we provide photo licenses, allowing you to use the images as intended. We can discuss the specific terms during the booking process.
5. WHAT SHOULD I WEAR OR PREPARE FOR OUR PHOTOSHOOT?
Based on our mood board, we'll pick out your wardrobe and work with you to make sure you look your best for the shoot. We want you to feel confident and comfortable during the shoot.
6. CAN YOU ACCOMMODATE SPECIAL REQUESTS OR SPECIFIC SHOOTING LOCATIONS?
Absolutely, I am flexible and can accommodate special requests and shooting locations. Just let us know your preferences, and we'll work with you to make it happen.
7. IS IT POSSIBLE TO RECEIVE UNEDITED PHOTOS?
It is only through my individual post-processing that my pictures get their own style, which is why you have chosen me. An unedited photo is an unfinished product, therefore I do not deliver unedited photos. Thank you for your understanding!
---